WHAT'S HAPPENING NOW...
LATEST NEWS....
December, 2014.....Do You Come Here Often
Kim was privileged to be a part of David Hull's Do You Come Here Often concert series in 2014. Together with stars like Brendan Bowyer, DJ Curtin, Philomena Begley and Brendan Shine, they played to packed houses on both sides of the border in December and January, 2015. Below Kim with "the girls" Philomena Begley and Muriel Day.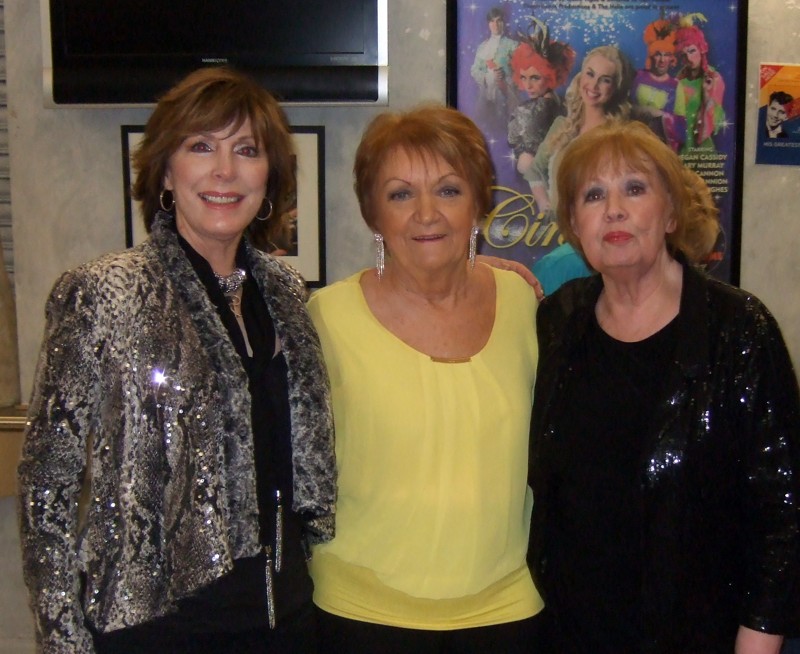 June 16, 2011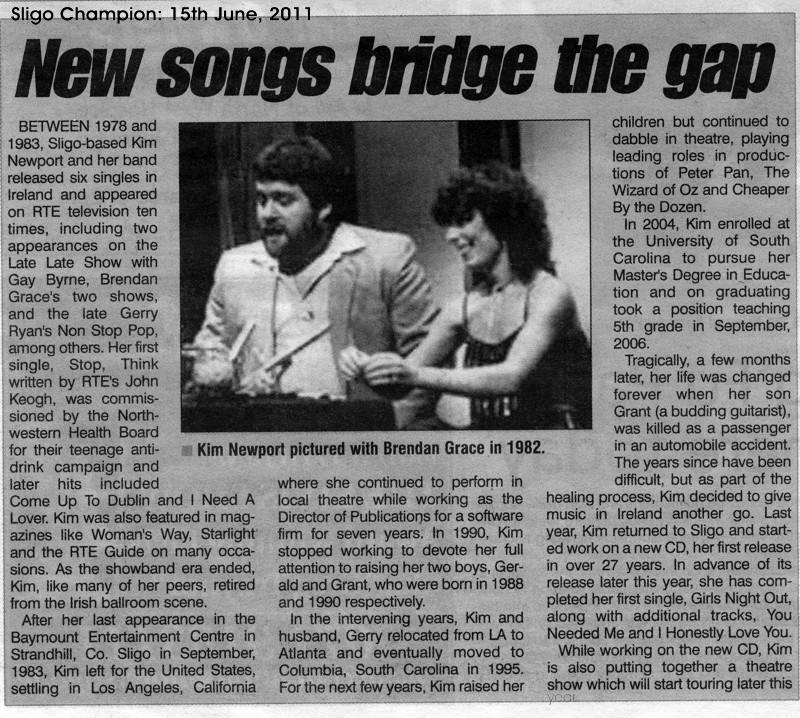 It is with great sadness that we thank all our friends in both the United States and Ireland for their thoughts and prayers after the tragic death of our sixteen year old son, Grant, in a car accident on November 18, 2006. Grant was a musician and a wonderful son and we miss him terribly. You can read more about him at the memorial site we set up in his honor at www.grantgallagher.com.
On January 1st, 2007, Gerry accepted a position in Ireland as the Managing Director of Big Bocca Productions, (www.big-bocca.com) an animation production company based in Sligo. He currently divides his time between Sligo and South Carolina. He has formed a band called Crossroads playing local pubs and functions (www.crossroadsduo.com) . Meanwhile, Kim and their surviving son, Gerald are staying in South Carolina for the short term where Gerald attends the University of South Carolina and Kim is a fifth grade teacher at Irmo Elementary School.
Our thanks to Robert Cullen of The Sligo Weekender newspaper, Ocean FM radio, and Pascal Mooney for featuring Kim on January 4th, 2005. Kim called Pascal Mooney and said hello and our website was featured in a two page article in the Weekender which also featured many other fine Sligo bands throughout the years and was an excerpt from our Sligo bands webpage.
Click here to listen to Pascal's dedication to Kim and Gerry.
Click here to hear the Weekender article discussed on Ocean FM's "Northwest Today" program.
Where We Are Today:
Today, Kim and Gerry live in Sligo.
After leaving Ireland in 1983, they originally returned to Southern California where Gerry attended the University of California at Irvine (UCI) and earned his MBA and Kim took a job as Director of Publications with Advanced Business Microsystems software (now known as Epicor) and dabbled in local musical theater. After leaving college, Gerry took a job as the Western Regional Sales Manager for AECO Products.
In 1988, Kim and Gerry became parents with the birth of their first son, Gerald, and in 1990, they relocated to Atlanta as Gerry was promoted. In September of the same year their second son, Grant, (d. 2006) was born.
Kim stopped working, preferring to be a full-time mom, but she never stopped singing as they built their first studio, a 16 track analog setup, in the basement. Both Gerry and Kim did some voiceover work and some radio spots for local businesses.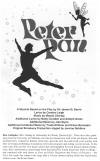 After moving to South Carolina, Kim rekindled her involvement in entertainment. Last year, she starred in the Town Theater's production of the Wizard of Oz. The Town Theater is the oldest community theatre building in continuous use in the United States. Just prior to that, she had leading roles in the Theater's productions of Peter Pan and Cheaper By The Dozen. Kim has also produced the local school's talent show for the past four years and has created a new standard for the annual event by incorporating the student acts within the structure of a story which provides a unifying theme for the show. She has also worked as a news announcer on local radio station WIS and continues to do voiceover work for radio advertisements.
Gerry continues to work with both music and video. His production company, GMS Productions, specializes in "industrial" videos for training and product marketing. He has also done some work for regional TV and produced local variety videos.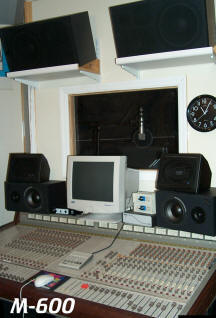 Gerry and Kim have recently completed a 32 track digital/analog recording studio in their home and plan to begin recording original music over the coming months. For more info on their studio, please check out:
More news and songs will be posted as they become available!